Mist Systems (a Juniper company )
In 2019 Mist Systems was acquired by Juniper Networks. Mist Systems has built the first wireless network (WLAN) based on artificial intelligence that will revolutionize enterprise-class networks. Using analytics and automation, Mist AI Platform enables to maximize IT productivity and provides a better network user experience.

Wired and Wireless Access, Driven by Mist AI
The network for the AI-Driven Enterprise
Experience is the new uptime. The network for the next decade is revolutionizing enterprise networks with AI-driven automation, actionable insights, and the agility plus elasticity of a microservices cloud. It applies artificial intelligence and data science tools to deliver optimized experiences and simplified network operations. Traditional wired and wireless LAN solutions are built on antiquated architectures that lack the scale, reliability and agility needed to address today's diverse enterprise needs.
Juniper Networks, driven by Mist AI, offers wired and wireless access solutions including the EX Series Switches, Juniper access points, and Juniper Mist cloud services. Leveraging this solution, IT teams can streamline operations and simplify user and device troubleshooting, while delivering innovative and strategic projects with IoT and location services.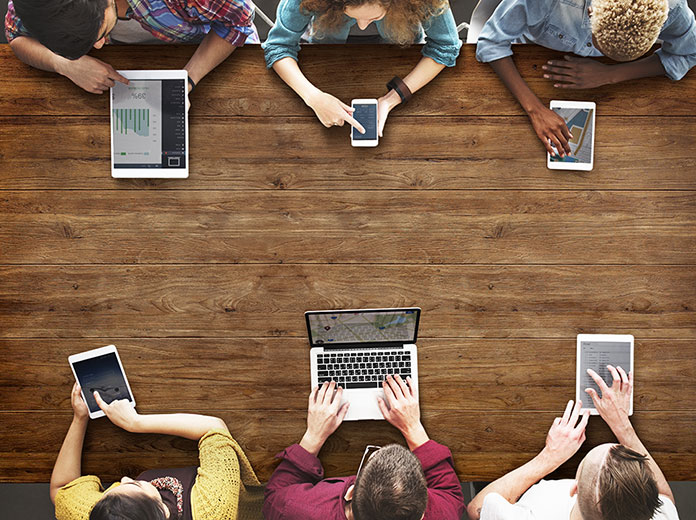 *Gartner Names Juniper a Leader in the 2020 Magic Quadrant for Wired and Wireless LAN Access Infrastructure 
Description of technology
MIST AP - Most of access points use an additional third radio to monitor the full spectrum of the network and drive information to the artificial intelligence working in the cloud, allowing to view the entire network and detect potential problems easier Vendor`s portfolio includes both 802.11ac (WIFI5) and 802.11ax (WIFI6) devices, with built-in and external antennas, as well as for indoor and outdoor use. We can also find devices with a built-in vBLE and IoT radio.
MIST CLOUD - Public cloud platform based on microservices architecture provides predictability, reliability and measurability of the wireless network. Time-consuming manual tasks performed by administrators can be replaced by proactive automation and AI-driven self-healing, saving a significant amount of time. Mist also connects Enterprise-class WI-FI networks with Bluetooth LE and IoT so that organisations can add value to their wireless networks through personalized location services such as in-building navigation, location-based notifications and asset localization. Thanks to patented virtual BLE technology (vBLE), there is no need to use additional devices (beacons) or perform calibration.
Helpful files